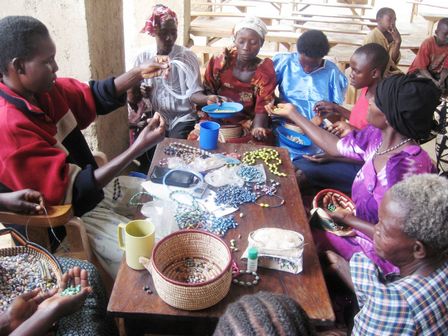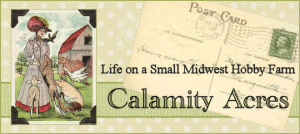 Mary Ann over at Calamity Acres wrote a blog post about Project Lydia's display at a Tonganoxie craft fair.
The beautiful neclaces were made of paper, rolled tightly into beads, and then laquered to hardness. I bought a necklace and earrings for 20.00, a true bargain.
Thanks, Mary Ann,for the kind words!