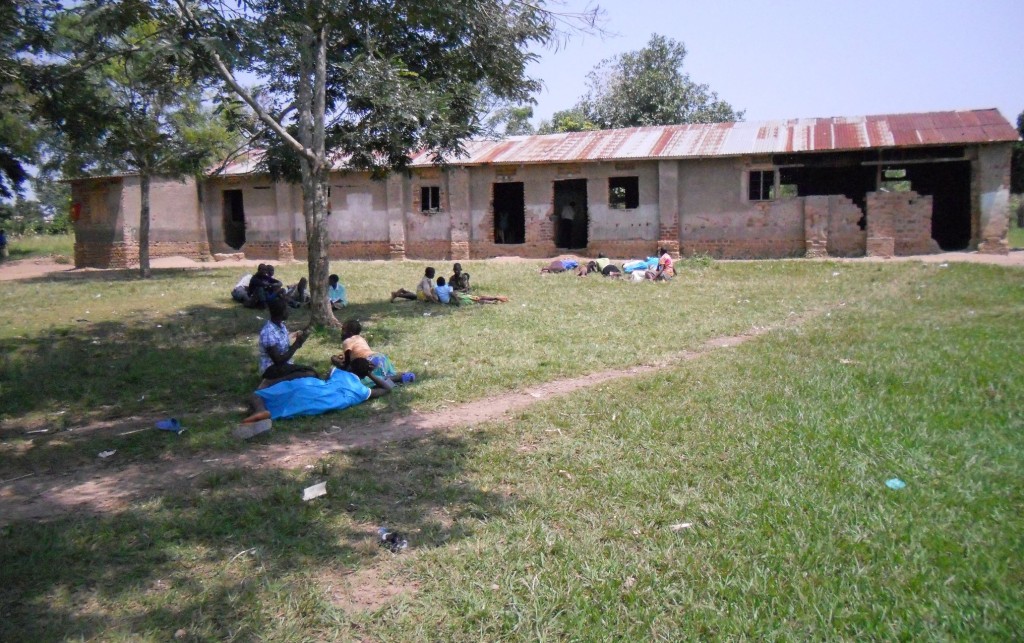 Project Lydia has seen much growth and community impact this past year in the remote areas where we are based. There are now 60 women who are earning sustainable incomes, and more than 200 of their children are attending school. Four of the women have built new houses this year, and many more have improved their housing by adding new roofs. The women have increased their gardening space to grow more food and added goats, cows, and chickens to their small farms. I'm told even their families are healthier because they eat better and can afford medical care.
As the Project Lydia women spend their incomes within their villages, others have started new businesses which is helping the community at large to prosper. As I travel down the dirt road from village to village there are so many shiny new roofs and houses being built as a result of the impact Project Lydia women have made.
This year we have brought clean water to hundreds by digging out, piping, and concreted a natural spring. We built new toilet facilities, brought in electricity to a church and a school that we are rehabbing. As of now about 25% of the school has been rehabbed. See http://www.projectlydia.org/community-impact/
Goals for 2014
Finish the school and start a secondary girls school.  See http://www.projectlydia.org/educational-fund/
This is good work. Please consider a year end contribution to help us finish the school and help teenage girls continue their education. All donations are tax deductible.
Thank you for your purchases this past year, and we pray you have a very prosperous 2014.
Julie Pash