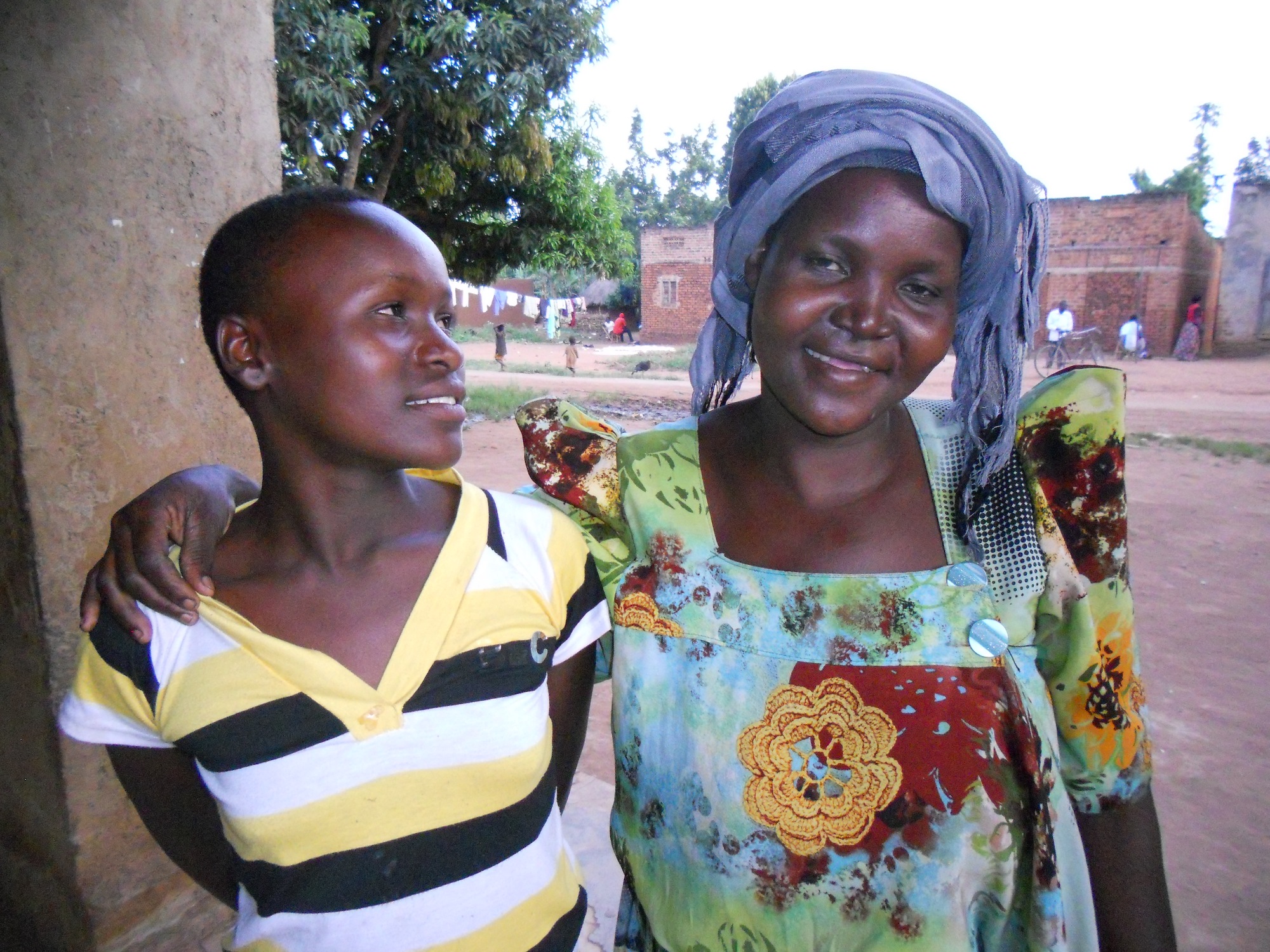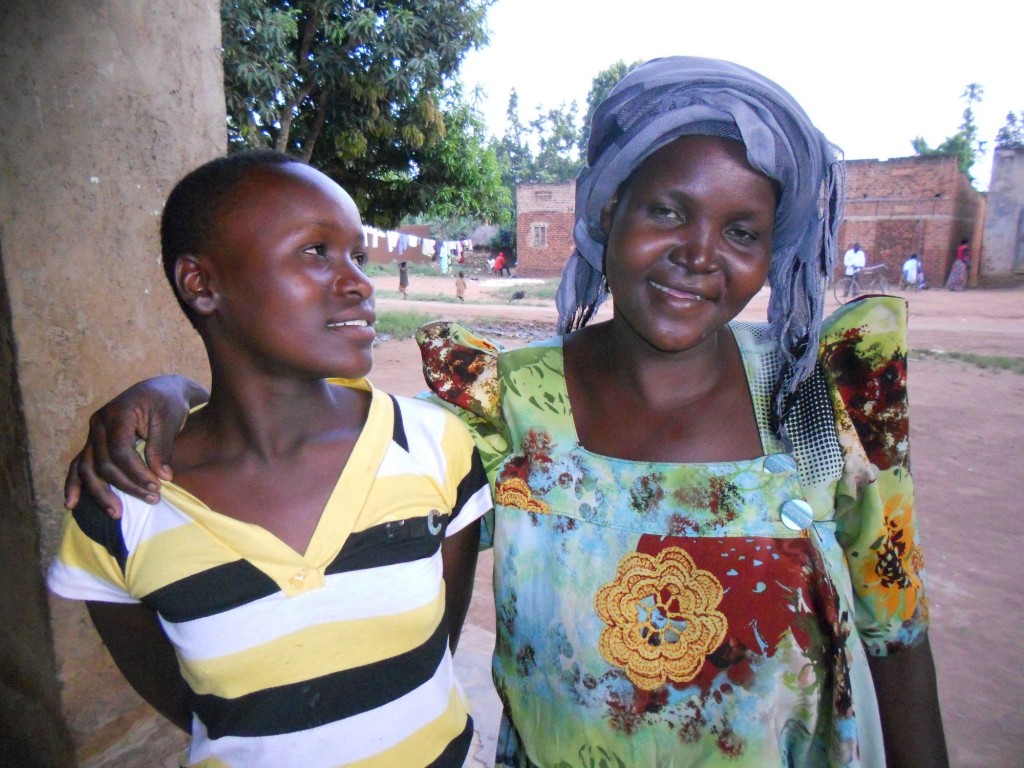 Several months ago, Lilli's limp, 13 year old body was brought by her Mother to our mission base. She was barely moving and was in excruciating pain. I gathered several who we around to pray for her, and then took her to the nearby clinic. We were turned away from the clinic because they lacked the supplies to treat her. We then made our way to the nearest hospital. I remember praying that Lilli would survive the 30 minute drive; she was so sick.
After admitting Lilli, and paying the hospital in advance, we walked to a nearby pharmacy to purchase the medicine to treat her. Her mother, Ruth, stayed with her to look after any physical needs. In Uganda, it is the families responsibility to feed, bath, change linens, and have the medicine ready for the doctor.
She improved a little over the next two days, and then on Monday, a call came to the Project Lydia group who meet to work together. Lilli suddenly had gone into a coma, her breathing was very shallow, and the doctors believed she was going to die. I stopped the group to report to them the news that I was just told. Someone immediately said, "We will pray." Over the next 40 minutes, 48 Project Lydia women prayed out of the depths of their being….like it was their daughter who was at the edge of death. Lilli woke up from the coma shortly after that, and started improving dramatically. Three days later she was released from the hospital!
I will be in Uganda to celebrate Mother's Day, which is the same day as ours, with Ruth and Lilli, and the rest of the Project Lydia women. They are a wonderful group, who are finding hope and purpose as they care for their children and each other.
Happy Mother's Day from the Project Lydia Mothers!
-Julie